med spa
Medical Weight Management
A Weight Loss Management Program That Lasts
A sedentary lifestyle can lead to unhealthy weight gain and cause preventable illnesses such as diabetes, high cholesterol, high blood pressure, sleep apnea, heart disease, stroke and more. At Blue Halo Med Spa, our weight loss program not only helps you lose weight, but also helps you keep the weight off
Our Physician and Nurses customize a program for individuals wishing to lose as little as 10 pounds to those who need to lose more than 100 pounds. Our mission is to help you maintain your new weight for the long-term and enjoy improved health and energy.
Losing Weight Can Help
Lower your blood pressure
Take stress off your joints, especially hips and knees
Improve the health and function of your organs, such as your liver
Lower your risk of diabetes
Lower your risk of stroke
Lower your risk of obesity-related cancers
Help relieve weight-related illnesses such as polycystic ovary syndrome
Feel more energetic and less fatigued
Restore your confidence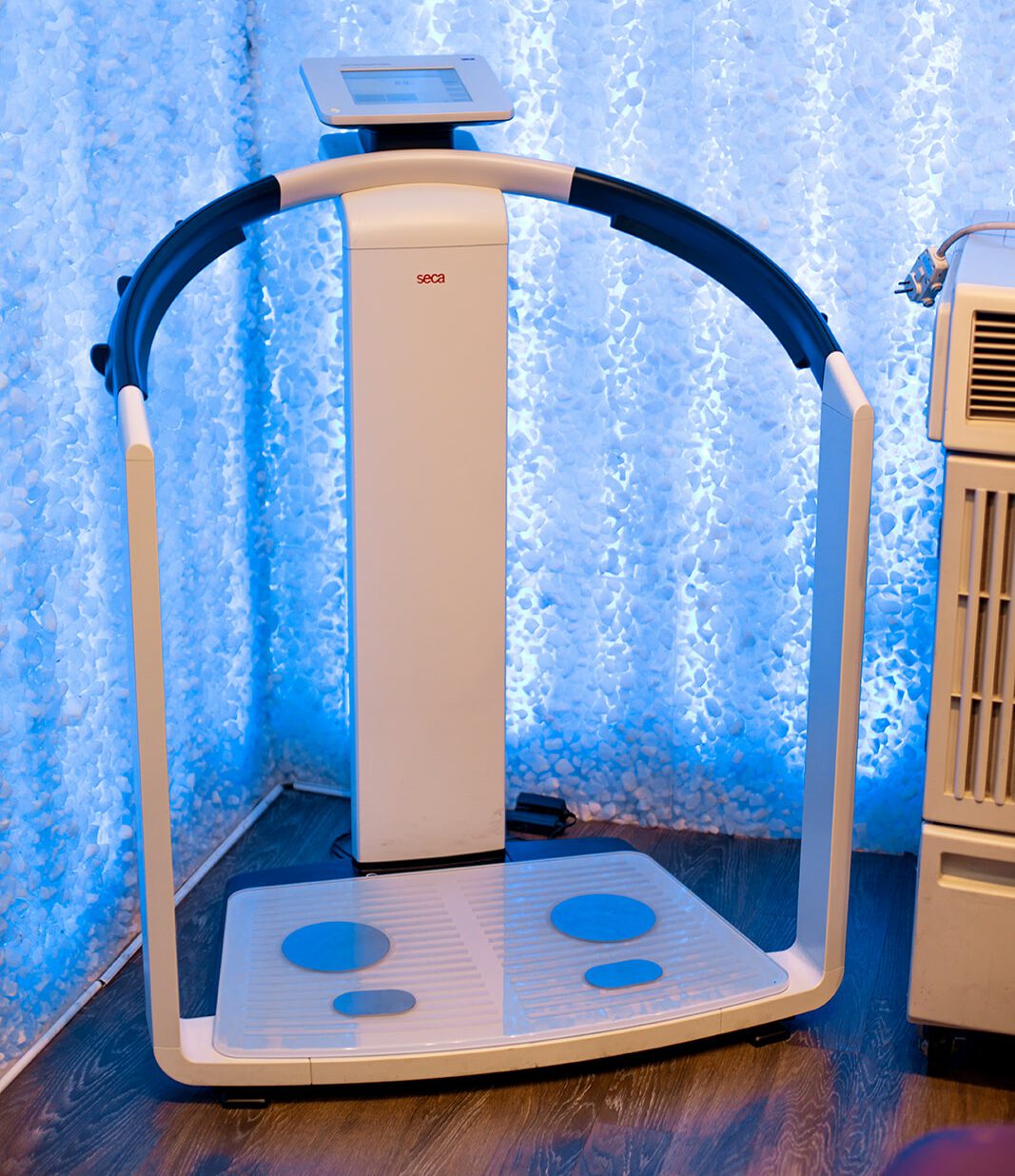 Blue Halo Nutrition Counseling and
Our Weight Loss Management Program
Just about everyone could benefit from a weight loss management program with a healthier diet outlining rules and goals that are realistic and achievable. A registered dietitian looks at your lifestyle holistically to give you the guidelines, resources and motivation you need to make a healthy change.
Many studies have shown that people with low levels of B12 are more likely to be overweight, more likely to gain weight and have more difficulty losing weight. Low b12 means low energy, and low energy leads to a sedentary lifestyle and taking the easy (and often unhealthy) way out when it comes to diet. Low vitamin B-12 levels can also cause anemia, making you feel lethargic. B-12 helps you generate healthy red blood cells, which carry oxygen to every system, organ and cell in your body. When B-12 levels are low, red blood cells can't get enough oxygen to your tissues, leaving you exhausted.
Symptoms of a B12 deficiency
Fatigue
Depression
Pale Skin
Heart Palpitations
Shortness of Breath
Vision Loss
Irritability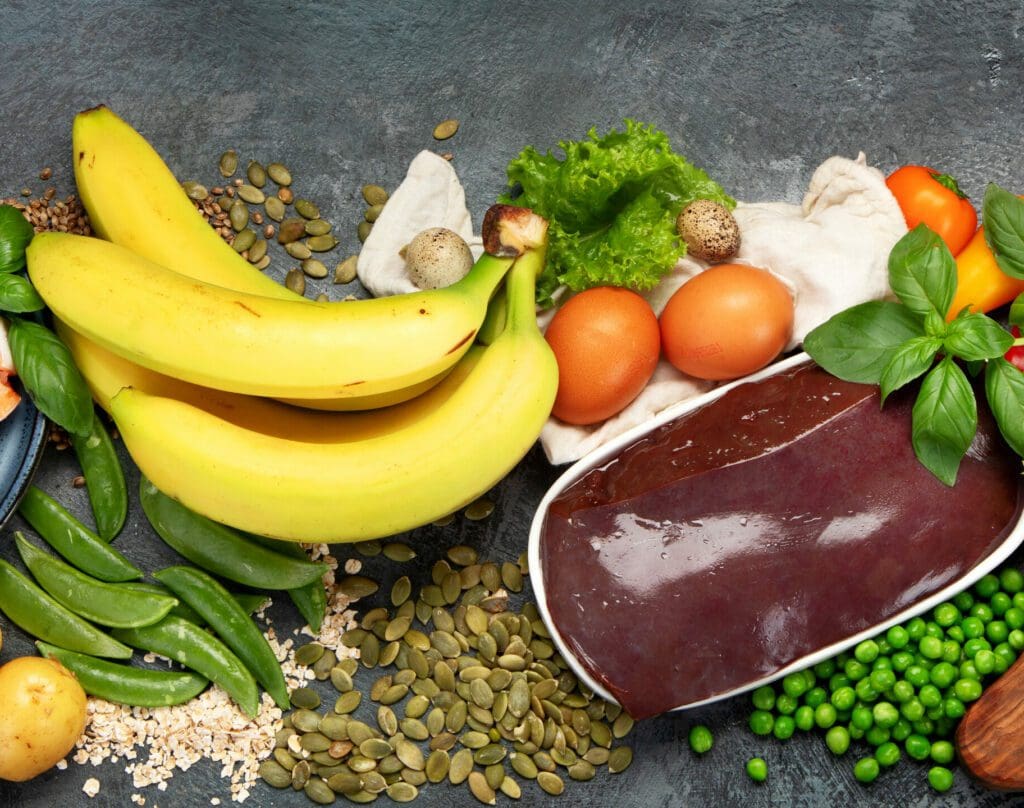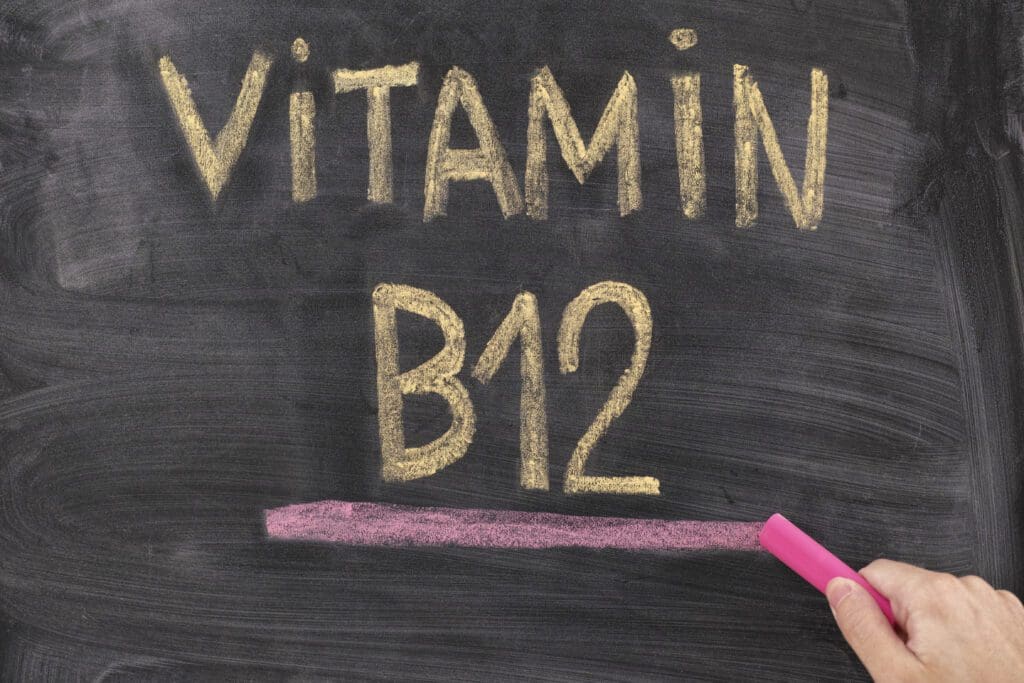 Benefits of B12 Injections
Helps lower fatigue
Promotes health regulation of the nervous system to help reduce depression & stress
Helps in cell reproduction for healthier hair, skin & nails
Improves heart health
Promotes weight loss by improving your metabolism
The Results
During the initial visit, we will perform comprehensive exam, as well as state-of-the-art body fat composition analysis. After thoroughly analyzing these results, our physicians tailor a personalized weight loss program involving our low glycemic diet and exercise. As appropriate, FDA-approved prescription appetite suppressants and/or weight loss supplements may be administered to control hunger. Our medically-based programs are clinically proven by scientific evidence to be safe and effective.
The Support You Need
Your monthly weight-loss coaching sessions with Dr. Penne-Casanova, a bariatric specialist, mean you can review your progress (and your slip-ups) and adjust your plan as needed. We're here to cheer you on and help you succeed!
Call Blue Halo today to get started on healthier habits that will last a lifetime! Schedule an appointment with our weight-loss Dr. and see how we can help you make good health and weight loss a part of your routine.
Blue Halo Weight Management