Virtual Consultation
In-Person Consultation
Virtual Consultation
Blue Halo has created tailored virtual consultations to acquiesce to your busy schedule. We understand that things come up, but we are always here for you. Much like our regular consultations, virtual consultations can be scheduled at a convenient time for you. These consultations can happen anywhere you feel comfortable and have access to a mobile device or webcam. Prior to meeting, we will ask you a number of questions to ensure we are providing you with the best possible recommendations.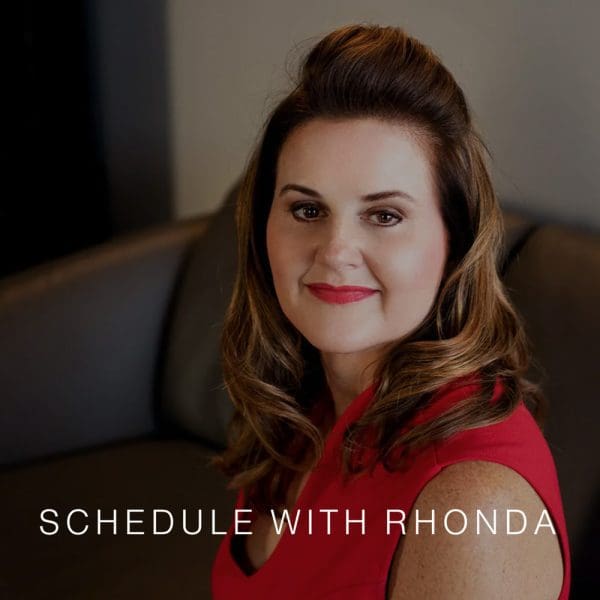 In-Person Consultation
What our clients are saying...
"Best place in town. This is the only place I'll go for a massage anymore after trying several. It feels luxurious for very reasonable prices. Michelle has been doing massage for years and you can absolutely tell, she is a wonderful therapist with a really compassionate touch!"
"10/10 - would recommend. I receive regular massage, and have just found my new go-to place. I am only upset that I waited for so long to try out Blue Halo. It is the most serene, relaxing experience in such a beautiful setting. Every staff member engaged and greeted me as I waited in the relaxing room. The massage that I received from Michelle is by far the best massage that I have had in 10+ years. I already scheduled my next appointment and will be referring everyone I know to her."
"Professional and high quality. Blue Halo has two beautiful locations that offer a relaxing and private experience with procedures performed by competent and patient staff. All the services I have received there have been top quality and I am well pleased with the results. I do not hesitate to recommend this business."
"Excellent service. They talk and explain everything before doing the procedure. Very friendly and welcoming."
"Very friendly and welcoming staff. I can't wait to go back and try out new services. My friend referred me and I can't wait to refer others too."
"I have been very pleased. I have had the pleasure of dealing with several of the people at Blue Halo. The most recent being with Ashton. She did an amazing job and I look forward to seeing her again in the future. I have seen Katherine a couple of times who is also wonderful. I have been very pleased with everything Ive experienced here."