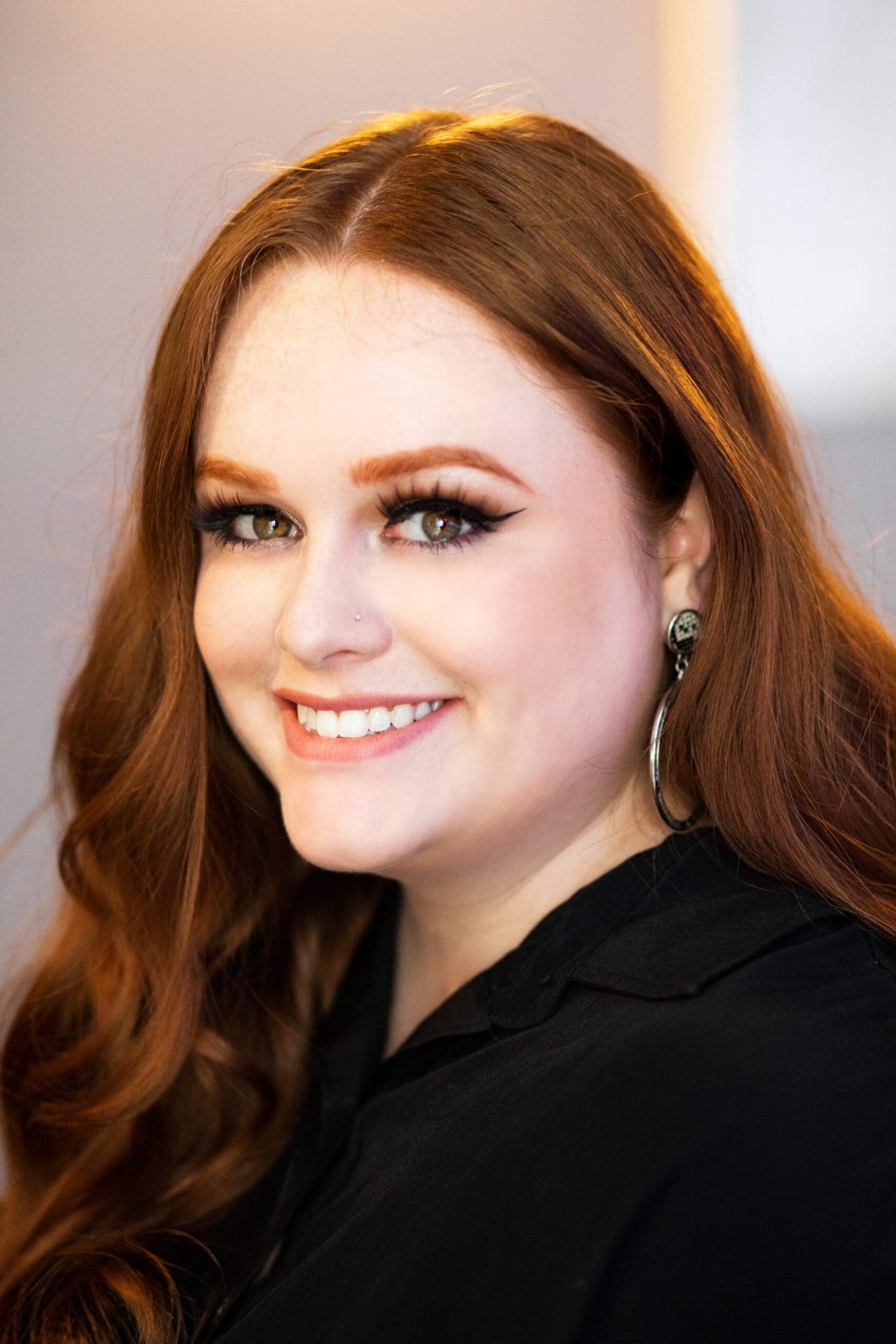 Victoria (Tori) Lainhart,
Customer Care Coordinator
Tori is a Customer Care Coordinator for Blue Halo Med Spa primarily at the Fern Creek location. She has six years of Healthcare experience working as a Certified Nursing Assistant in both long-term and acute care. She is new to the asthetics world as of this past year but is very grateful to get her foot in the door working as a Customer Care Coordinator. Tori is eager to pursue the art of injecting upon graduating school. Healthcare and Asthetics are very rewarding fields of work. In her career she aspires to not only help others, but encourage them to feel beautiful in their own skin. She's passionate about all things beauty and self care (loves forming new relationships and learning new things.) The aesthetics industry is fast-paced and constantly growing. There are always new and exciting techniques/technology to learn. Tori looks forward to pursuing her education and absorbing as much knowledge as she can working at the front desk.