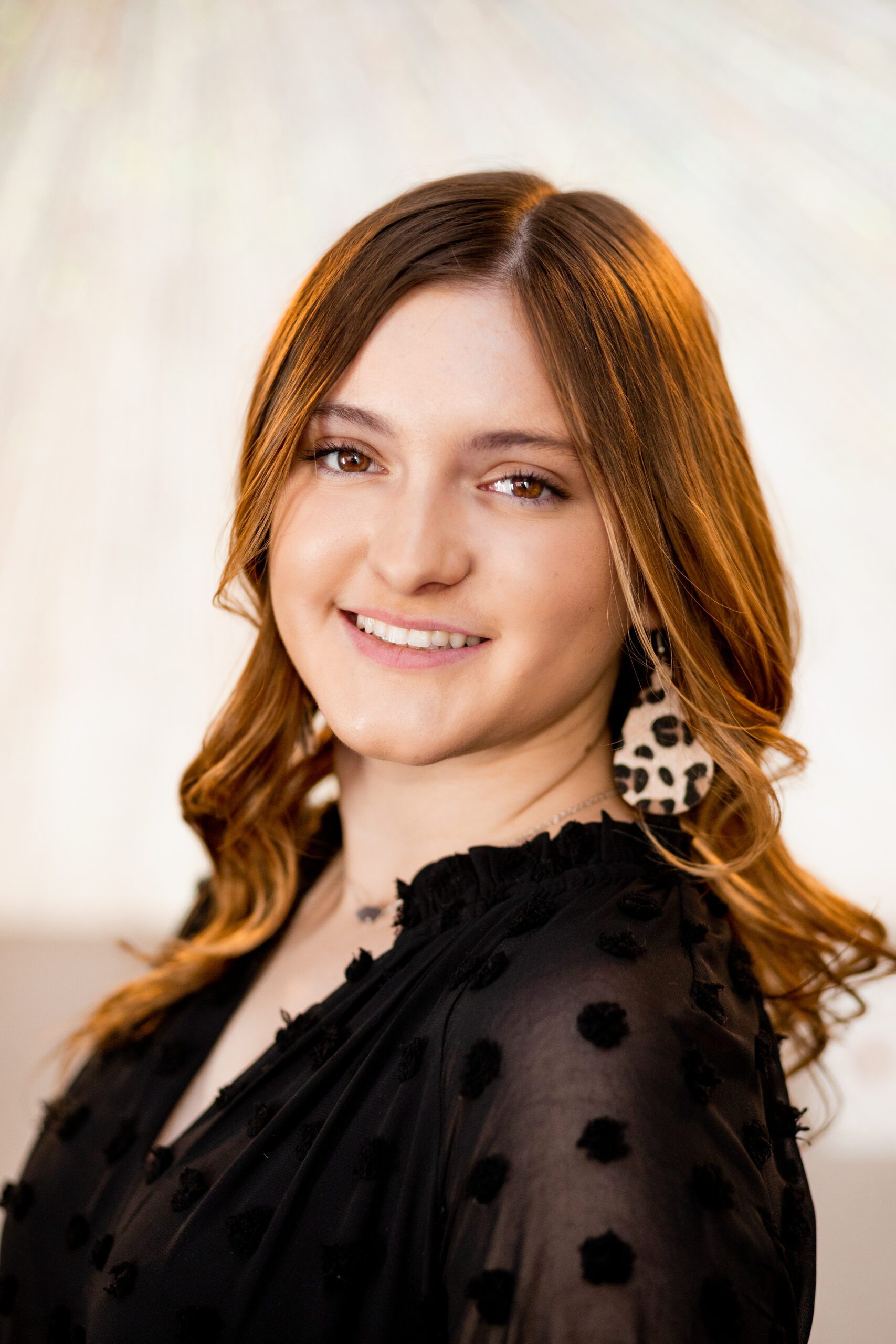 Alexandria (Allie) Gambrell,
Customer Care Coordinator
Allie is a Licensed Esthetician in the State of Kentucky. As a recent graduate of Pjs College of Cosmetology Esthetics program, Allie joined the Blue Halo team as a Customer Care Coordinator, hoping to master this role, meet clients, and learn products and procedures, with the eventual goal of becoming a Skin Therapist. She has a passion for  skin care and helping people. She selected his field to help people feel comfortable in their skin. Being a part of someone's journey to self-confidence is an amazing feeling. Allie is undergoing training for advanced esthetics while mastering the Customer Care Coordinator role and Blue Halo is excited to be a part of Allie's growth plan. Be on the lookout for Allie as she grows into an esthetic provider role, we know you will love her as much as we do!